Q4
consulting's
employee engagement philosophy is built on three key tenets:
the company doesn't exist
organisations are dynamically complex adaptive systems
people are a dynamic asset
Engagement has achieved universal currency but is not uniformly defined. Our approach is based on the following two-part pragmatic definition:
Engaged employees are those who are cognitively, attitudinally, and behaviourally aligned with and committed to their job role and their organisation's objectives.

Employee engagement is the ongoing process of creating the environment in which the values, systems, policies, and behaviours adopted by the organisation are congruent with and supportive of the pursuit of its objectives through its people.
(From 'The Engagement Manifesto' © R Alan Crozier 2011)
The engagement system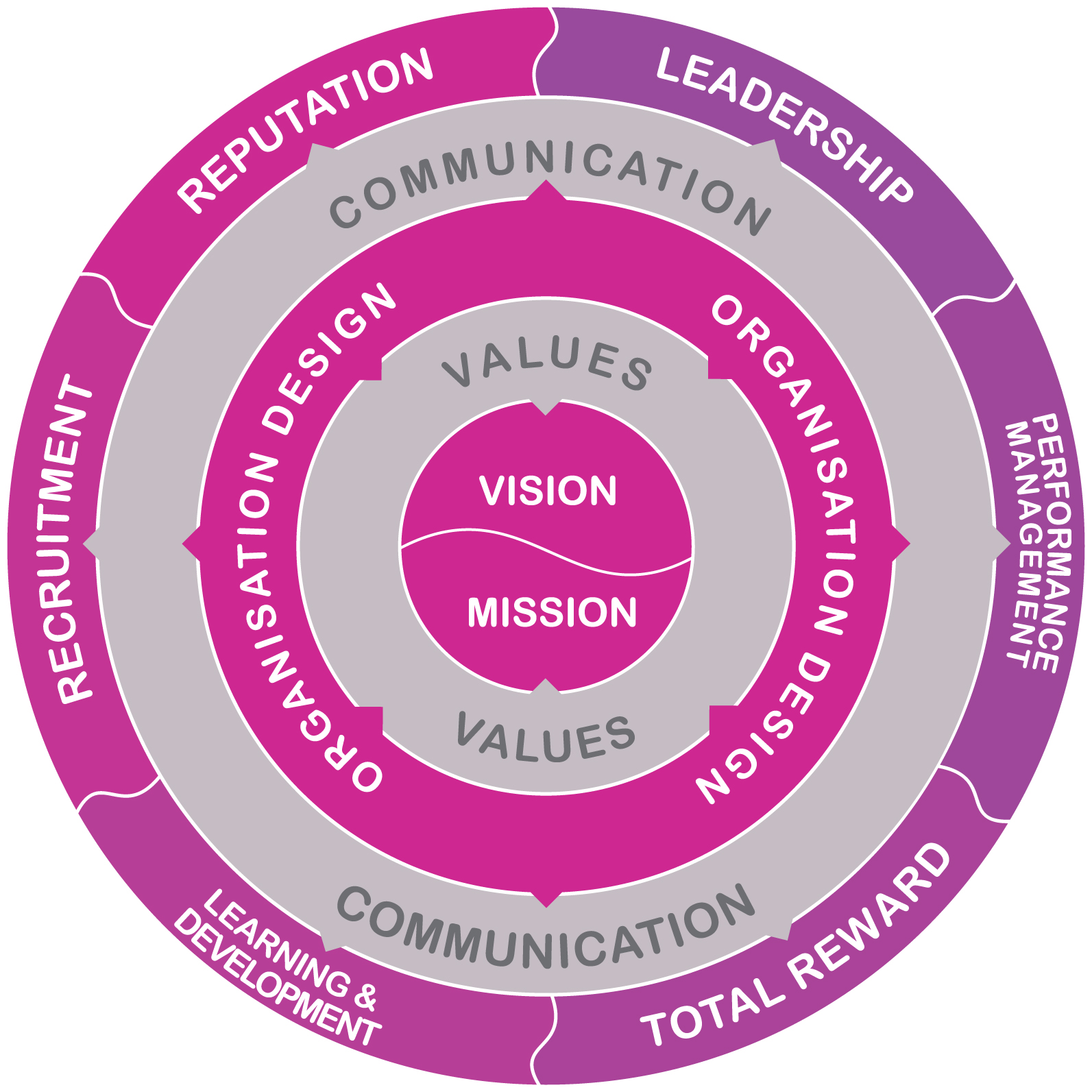 We have worked with many organisations on their engagement philosophy, measuring its impact, planning and prioritising actions. As engagement increases the business metrics improve: turnover, profit, returns to shareholders, productivity,
We can link engagement to your metrics and plan for improvement however it is measured.
The Q
4
Profiler® is a unique instument which measures engagement and its drivers in your organisation. Check it out at
www.q4metrics.com
---
Organisations don't change. People change them.
Contact
Q4
consulting: letstalk@q4consulting.com or
on
+44 (0)141 206 3855
to learn more about the power of aligning your people with your business strategy.